More data is not better data. I advise my clients to look for indications of negotiation points, like comparable sales, the seller buying another property, and neighborhood issues that are chasing the seller from their property (this is common if a building project is nearby or the taxes just went up… that kind of thing.)
Useless data points: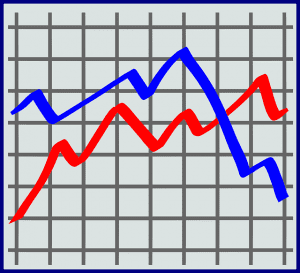 Assessed value: Many clients will pay attention to the assessed value of a property as an indication of whether the property is overpriced or underpriced. For that purpose, assessed value is not an accurate data point in any way, shape, or form. There is no consistent relationship between assessed value and sale price.
Asking prices: What a seller asks for their property is a fiction created by the seller or the seller's agent. If the condo is worth $400,000, a seller can advertise $450,000. Nothing stops him or her from inflating the asking price by $50,000. If the condo is worth $460,000, the seller could advertise $450,000, too. This works in a hot market because it may start a bidding war; then the buyers will jump all over one another and drive the price past $460,000.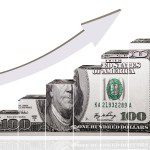 Seller's equity or seller's debt level: What the sellers owe is not an indication of what they will take. It will only matter if the amount you are negotiating about is close to a psychological barrier — like their "break even" number, if they are selling for a possible loss. Just because they are taking home a large check at closing doesn't mean they haven't already spent it on their next place. They may still be feeling very poor or greedy.
I am always surprised that the seller's position is so poorly understood. An example: The seller at a recent closing was unhappy and stressed. The buyer's attorney said something like, "he's taking a $36,000 check away with him; I don't see his problem." I had to remind her that his equity in this house, when he bought it, was $65,000. People tend to focus on the figures that matter to them – in this case the size of the pay-off – instead of the seller's point of view about whether he made money or lost it in the transaction.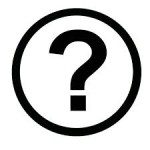 Incomplete data: Part of the information can be worse than none of it. Recently, a client sent me a post on a house they were interested in. Property Shark aggregated a nice set of municipal information. They made good graphics. It's a nice site. But only part of the record is there.
The public record they posted included mortgages against the property. Since there are no records of mortgage discharges, this made my client think that the seller had borrowed deeply against the house's equity. When I look at the County Registry of Deeds, the record showed a typical pattern of borrowing on that house. There was a series of small Home Equity Lines of Credit (HELOC) that were taken out and later closed. Without the data on the closing of those loans, the record at Property Shark suggested a very different picture.
Dirty data: Dirty databases show sold houses as currently for sale. If the database is not programmed to refresh the data and monitor when properties are sold, long-sold houses remain listed as actively for sale. This is very frustrating for buyers. I regularly get send "listings" that have sold months or years ago that were not removed from databases my clients are searching.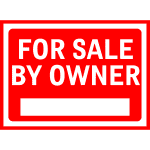 The MLS (Multiple Listing Service) used by most agents is updated live. It aggregates to many sites (like Zillow, Truilia, Realtor.com) daily or more frequently than daily. Suspect any listing attached to a real estate agent that is found in a non-MLS database, but is not in MLS aggregated sites. These are likely to be outdated listings.
My rule of thumb is to look for the listing date of any property. That could cue you to old data. For Sale By Owner sites also don't update consistently. Properties there are still worth investigating, unless their posting date was more than a season ago.