At 4 Buyers Real Estate, we are a team of Realtors whose loyalty is to buyers— and only buyers. We are passionate about protecting your interests, and we love seeing you happy in your new home. Working with any agent at 4 Buyers Real Estate gives you the combined experience of the entire office. See our office reviews here.
Read interviews, hear audio, and see video of our real estate advice here.
---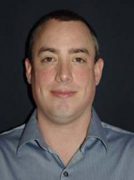 Dave
Dave joined 4 Buyers Real Estate in January of 2011. His goals are to help clients find the homes they desire while at the same time satisfying his personal life-long curiosity and love of architecture, buildings and spaces. He brings fifteen years of experience in sales, brokering, and customer service to the team. Before joining hte team, he served as Vice President of a lecture agency that represented speakers such as Salman Rushdie, Isabel Allende and Jared Diamond. Dave's reviews
---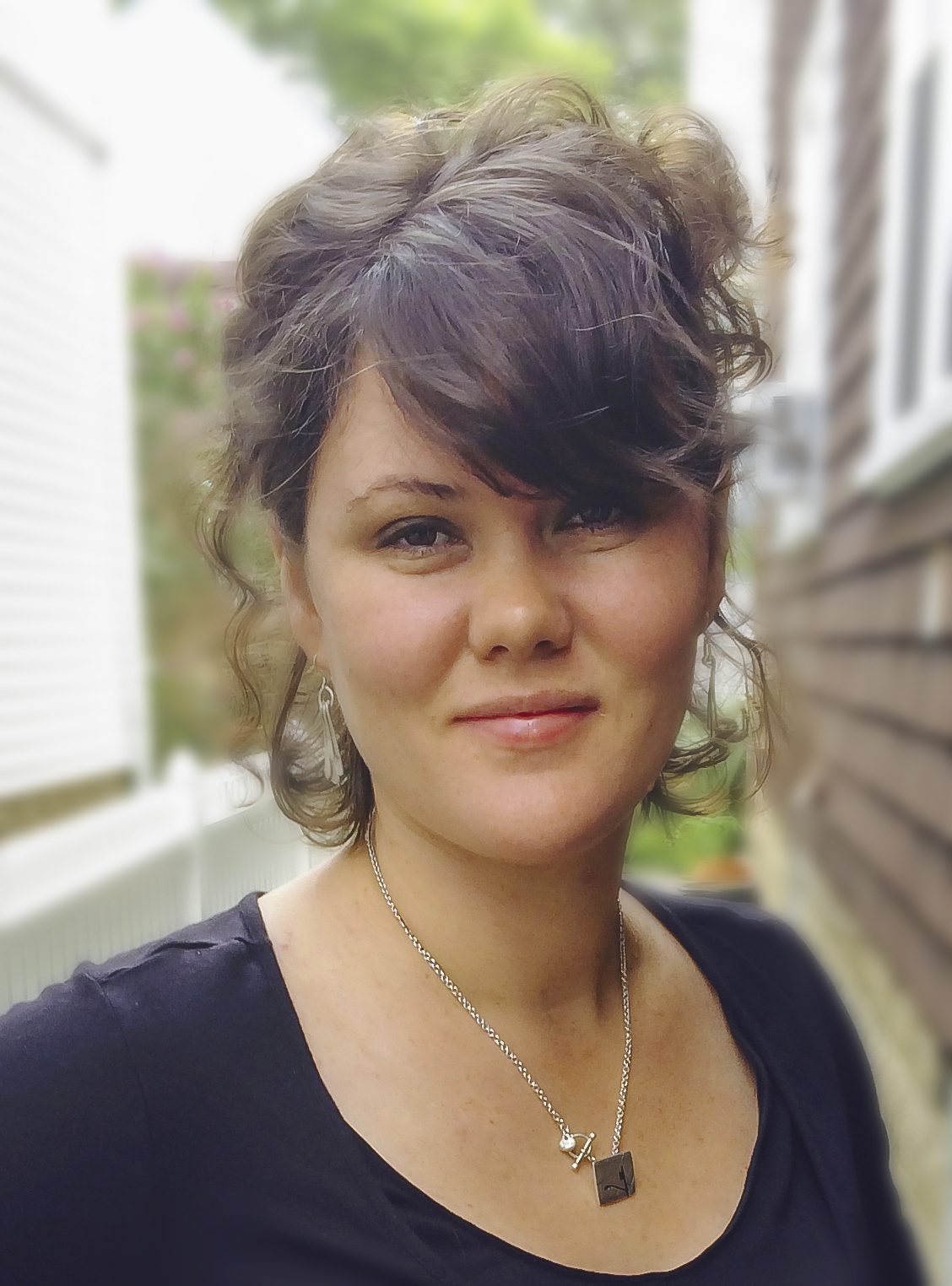 Pearl
Prior to working as an exclusive buyer agent, Pearl spent 15 years at a local university supporting students and faculty in learning new technology, photo, and video skills. She brings this expertise, patience, and skill to Buyer Agency. She now gently and thoughtfully guides clients through the process of buying a home.
Educated in fine art, She is attuned to quickly assessing the light, layout, and design in homes. Pearl has a great appreciation for homes that embrace and include the classic elements so common in our New England home stock. Pearl's reviews. 
---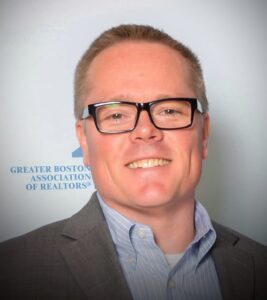 Alex
Alex Lacroix had a fairly linear path to 4 Buyers Real Estate. He was a landscaper, founding his own business in 2001. He then began to specialize in preparing homes for sale (improving curb appeal), and became directly involved in the real estate process. In 2012 he sold his landscaping business and joined a large real estate firm, helping both buyers and sellers throughout the Greater Boston area for 8 years. He was promoted to a Vice President and managing broker role but missed being a hands-on guide for buyers. Working only with buyers suits his knowledge of house care, inside and out. Alex is addicted to "This Old House" and loves examining houses and how they age. If he didn't become a real estate broker, he would have become a home inspector. Alex's reviews

---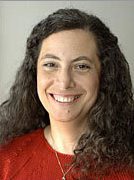 Rona
Rona owns and operates 4 Buyers Real Estate. The buck stops with her. She has been an exclusive buyer's agent since 1992. She is a founding member of the National Association of Exclusive Buyer's Agents (NAEBA), and a former Director for the Massachusetts Association of Buyer's Agents (MABA). She's held the following degrees and credentials: M.S. in Counseling, Certified Exclusive Buyer's Agent (C.E.B.A), Green Certified Real Estate Professional/Green Leadership, Loss Mitigation Certification (LMC).
Rona worked with deaf, blind, and deaf-blind children and adults before becoming a Realtor. From her earlier career, Rona brings expertise about property that can be readily adapted for people with mobility impairments. She understands orientation and mobility for blind people and is conversant in American Sign Language. She was the real estate agent blogging at Boston.com. She now writes at her own site. Rona's reviews
Follow Rona on Twitter: @RonaFischman »
---

Save
Save
Save
Save
Save
Save
Save
Save
Save
Save
Save
Save