At 4 Buyers Real Estate, we are a team of Realtors whose loyalty is to buyers— and only buyers. We are passionate about protecting your interests, and we love seeing you happy in your new home. Working with any agent at 4 Buyers Real Estate gives you the combined experience of the entire office. See our office reviews here.
Read interviews, hear audio, and see video of our real estate advice here.
---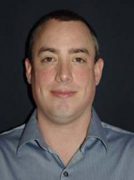 Dave
Dave joined 4 Buyers Real Estate in January of 2011. His goals are to help clients find the homes they desire while at the same time satisfying his personal life-long curiosity and love of architecture, buildings and spaces. He brings fifteen years of experience in sales, brokering, and customer service to the team. For the past seven years, he served as Vice President of a lecture agency that represented speakers such as Salman Rushdie, Isabel Allende and Jared Diamond. Dave's reviews
---
Anna
Anna has always had an eye for real estate. As a child, she watched her parents buy and sell property. As a young adult, she worked for a construction company –and that allowed her to visit job sites and appreciate the hard work that goes into making a home beautiful. Anna loves good construction, but she decided to leave the hammering to the carpenters after she hit her thumb one too many times. She has ventured to the other side (and followed in her mother's footsteps) by becoming a real estate agent. Recently, she joined the board of directors of the Massachusetts Association of Buyers' Agents. Anna is always learning about all things houses in order to serve you better, and searching for cats to pet in the hidden corners (don't believe her when she says she's searching for flaws in the home under the bed).
---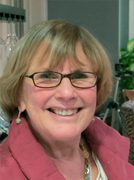 Dianne
Dianne worked as a graphic designer before becoming an exclusive buyer's agent in 2005. She has owned a historic home and renovated it, a start to her interest in real estate. Dianne has an A.B.R. (Accredited Buyer's Representative), NAR Green, and S.R.E.S (Senior Real Estate Specialist) certifications. She was on the board of her 40 unit condominium, giving her an insight as to how condominium associations operate. She is a member of the Arlington Historical Commission, and on the Arlington Preservation Loan Fund, offering low interest loans to Arlington residents who want to do preservation work on the exterior of antique homes. She is also a director on the board of the Griffin Museum of Photography in Winchester. Dianne is also a fine art photographer. She enjoys helping people find their first home, or downsize from a larger one.
---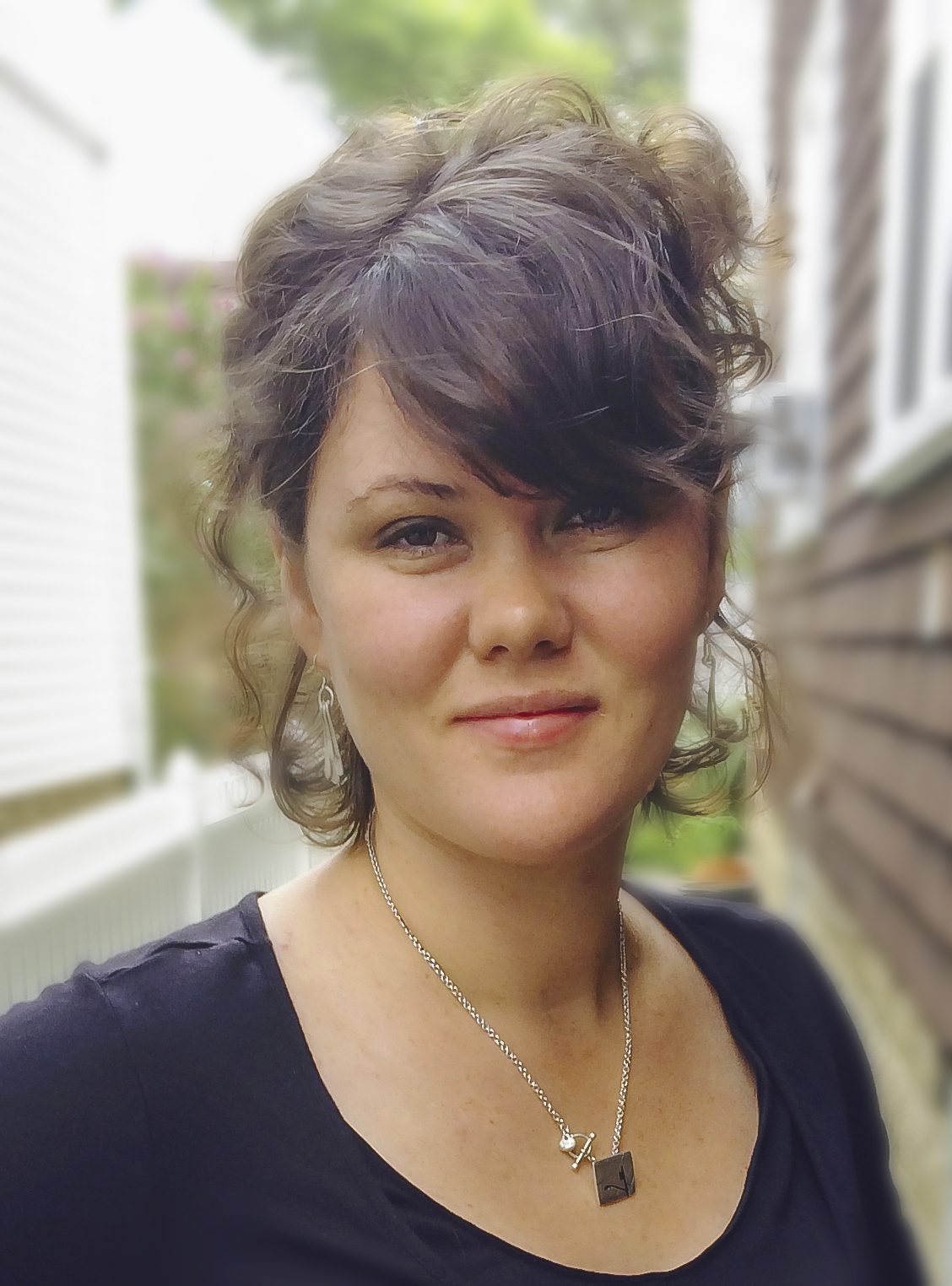 Pearl
Pearl spent the last 15 years working with students and faculty at Tufts University. She supported them in learning new technology, photo, and video skills. She brings this expertise to our team as she gently and thoughtfully guides clients through the process of buying a home. Educated in fine art, she is attuned to quickly assessing the light, layout, and design in homes. Pearl has a great appreciation for homes that embrace and include the classic elements so common in our New England home stock. Pearl's reviews
---
Barbi
Barbi joined 4 Buyers Real Estate in 2018 as a Broker Associate. After over twenty years in the real estate industry, it's second nature to Barbi to think of your purchase as a quest for the best property to suit your needs at the best price. She's worked extensively with complex mortgages and appraisals throughout her career. She can do a market study that will show you what the expected sale price of the property should be, and help you negotiate the lowest price in that range. She has worked to develop systems to follow your transaction from beginning to end, and therefore can keep track of your transaction seamlessly. Barbi's primary area of focus is the growing and vibrant community of Lowell and the Merrimack Valley area. She has owned a home in Lowell for over nineteen years and a native of Somerville.
---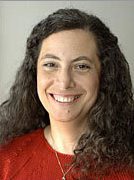 Rona
Rona has been an exclusive buyer's agent since 1992. She is a founding member of the National Association of Exclusive Buyer's Agents (NAEBA), and a former Director for the Massachusetts Association of Buyer's Agents (MABA). She holds the following degrees and credentials: M.S. in Counseling, Certified Exclusive Buyer's Agent (C.E.B.A), Green Certified Real Estate Professional/Green Leadership, Loss Mitigation Certification (LMC).
Rona worked with deaf, blind, and deaf-blind children and adults before becoming a Realtor. From her earlier career, Rona brings expertise about property that can be readily adapted for people with mobility impairments. She understands orientation and mobility for blind people and is conversant in American Sign Language. She was the real estate agent blogging at Boston.com. She now writes at her own site. Rona's reviews
Follow Rona on Twitter: @RonaFischman »
---

Save
Save
Save
Save
Save
Save
Save
Save
Save
Save
Save
Save