If you meet us, you are a prospect. If you hire us, you are a client.
When you succeed at buying, you are a happy homeowner.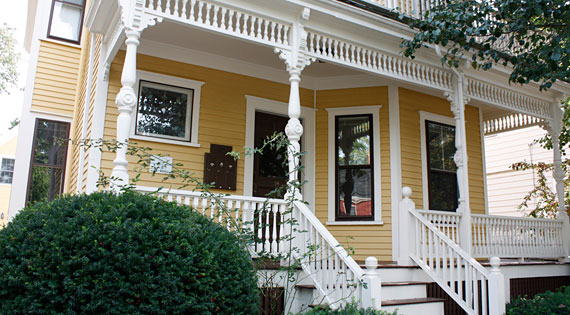 We work for the lowest prices for my current clients, but we stay available to our happy homeowners. Write us if you have real estate questions, or a referral of one of your friends who wants to become a prospect.
Before starting your next project, check the Cost Vs. Value Chart and Rona's take on trading up.
We also are your source for finding a good listing agent. We negotiate against them all the time. So, we know which ones are looking out for their clients (the sellers) and which ones are not.
Write us, anytime, with questions. [email protected]