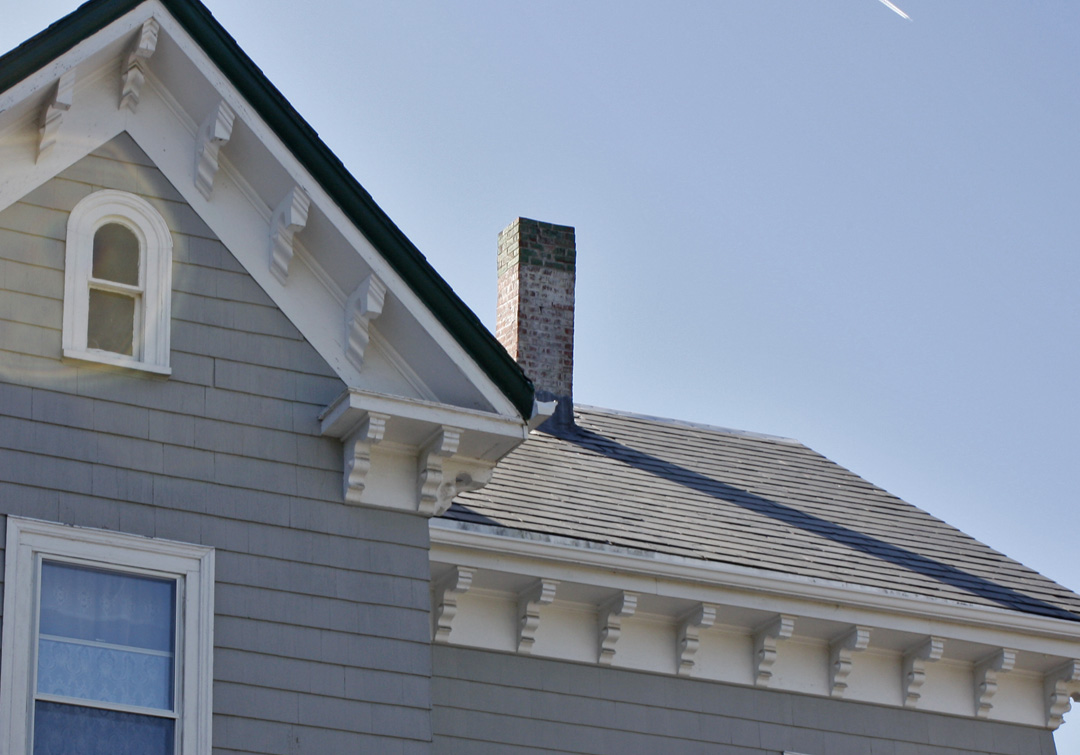 Happy Homeowners notes on good workers:
P.P. wrote: …. After tons of research (I even took the moderate risk class) I found a pretty good deleader that charges very reasonable rates. His name is John Vaillancourt and his company is MKJ Construction (617-512-9461). It turned out that the first lead inspector actually missed a few items that the second inspector (Ron Albert, 617-489-5409) caught. I would highly recommend Ron and John for deleading work.
Contact us with workers you liked!
var _gaq = _gaq ||
[]; _gaq.push(['_setAccount', 'UA-20862213-1']); _gaq.push(['_trackPageview']);
(function() { var ga = document.createElement('script'); ga.type = 'text/javascript'; ga.async = true; ga.src = ('https:' == document.location.protocol ? 'https://ssl' : 'http://www') + '.google-analytics.com/ga.js'; var s = document.getElementsByTagName('script')[0]; s.parentNode.insertBefore(ga, s); })();