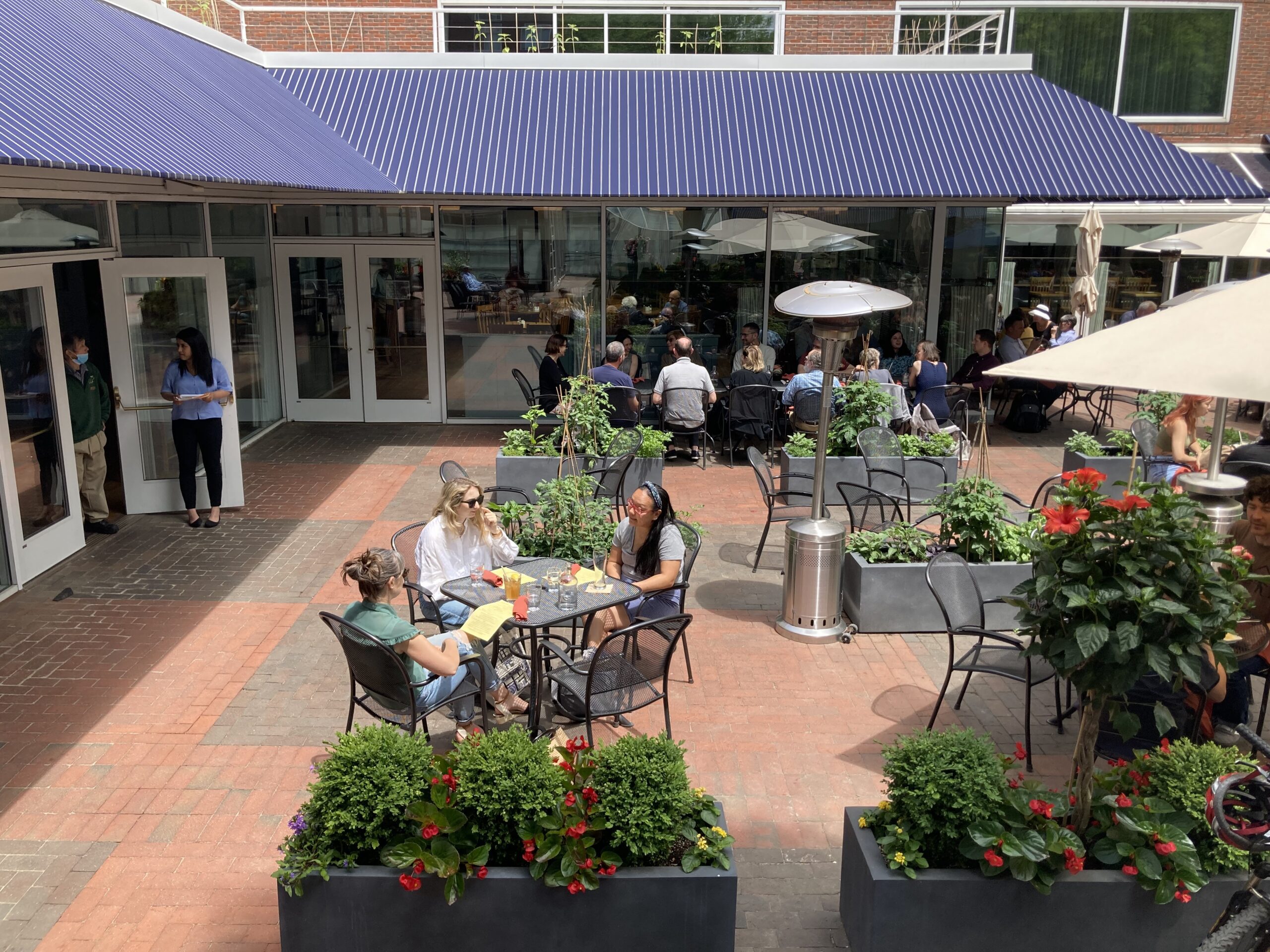 We chose Henrietta's Table because they offered us a large private outdoor patio.
We will have a crafts table, which will be set up under the eaves, outdoors.
Food will be set up in the back room (where our January 2020 party was held).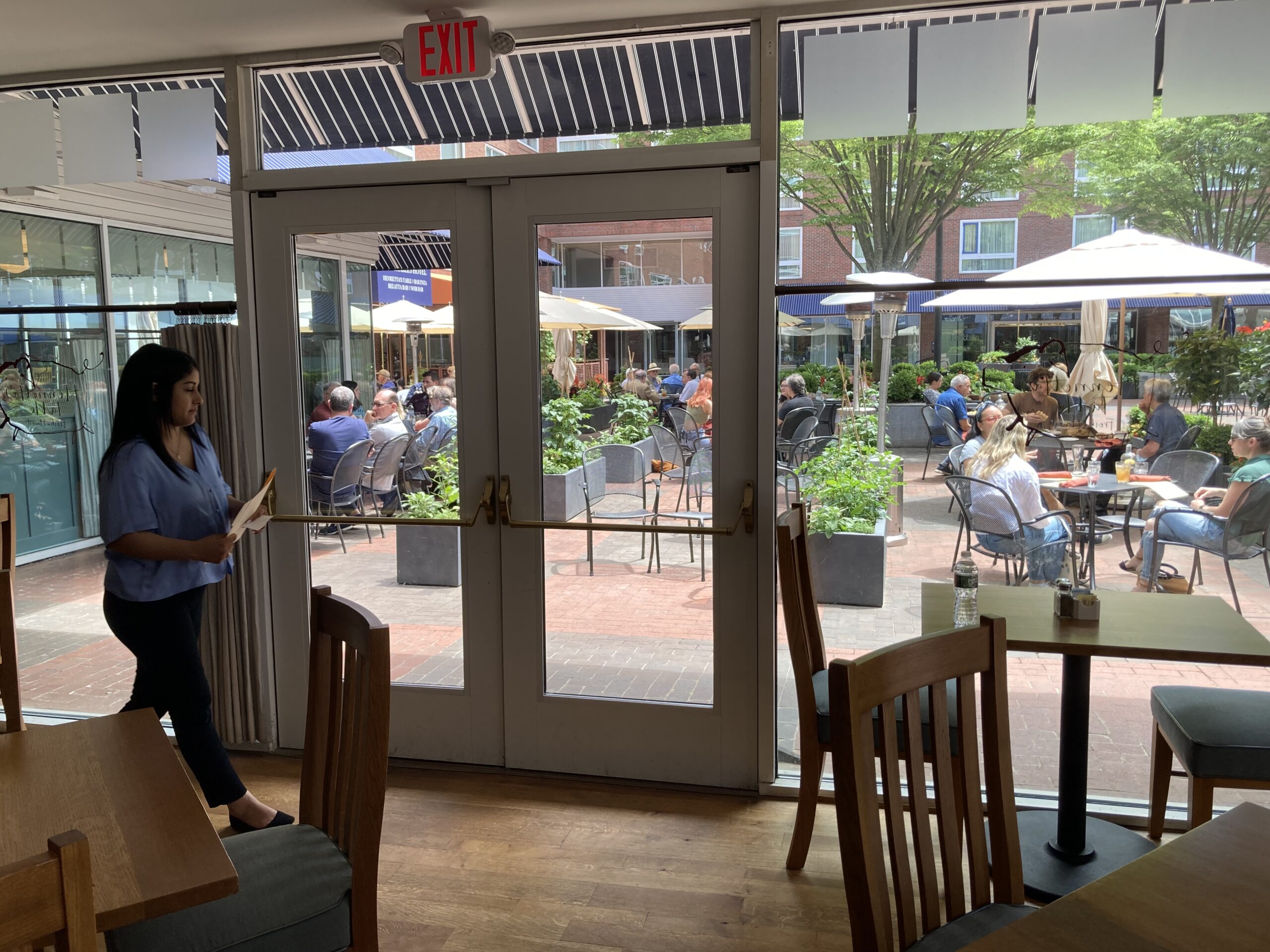 If you have more questions about this event, please let your agent know.