The Boston area runs on an academic schedule. Whether you have anything to do with schools or universities or not, it still affects you. In June, you'll notice the lighter traffic due to the student exodus. It definitely affects me in the car, and also at work. I work only as a buyer's agent, helping people buy houses (not helping people who sell them, nor helping people who rent them.)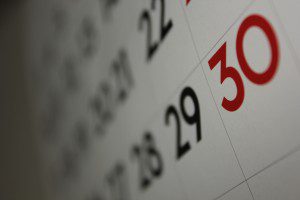 Renters, do you have a lease that ends in June, July, or August? Doesn't it seem like everyone moves in the summer? After September 1st, everyone is nestled in for the year, right?
There are two factors that create the typical pattern of a buying that revolves around a September 1st deadline. First, there is lease renewal. The second is public school placement. My suspicion is that the former is a result of the latter. Here in Greater Boston real estate buying and renting runs on an academic schedule. In other parts of the country, this is not as true. Here, peak buying season starts sometime when people perceive that winter is over, weather-wise. It runs through the spring. Then it slows down considerably after some buy and some choose to rent for another lease cycle.
First-time house buyers are renters. Renters who have leases generally make their renewal decisions in the summer, with everyone expected to be settled by September 1st or earlier. Those with Tenant-at-Will status keep looking, along with people who are trading up or trading down or relocating.
Those who have not found what they are looking for in time to transfer their children to a new school for September frequently choose to stay put for another academic year. This is true of both renters and owners who are looking to trade up or down.
Currently, it takes about a month to get a mortgage processed. Add that time to the time it takes to have home inspections and get a Purchase and Sales Agreement written, and the total time between when a person finds a house and when he or she can close is five to six weeks (or more.) Therefore, to be settled in before the lease ends or before school starts, a buyer has to find their house by July 15 or thereabouts.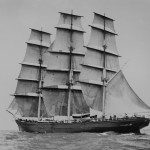 I am hoping to feel a Sea Change in the market now that we are in mid-July. I felt it in the suburban markets already, but not in "greater Cambridge." I am hoping that demand will start to level out now that September 1st closings will become harder to complete on time. This will be good for me and for my clients. I look forward to the summer doldrums.