I run another blog for my clients who own houses. I call them "Happy Homeowners" and most of them live up to the title.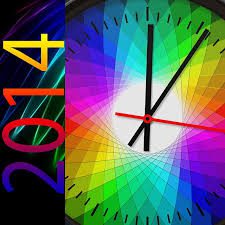 Here are some of my favorites from 2014:
Data sites for watching the current market
Insulated curtains for energy conservation in the summer, too.
Which renovations pay back best on resale.
Ways that retirees can borrow against home equity.
Happy New Year!