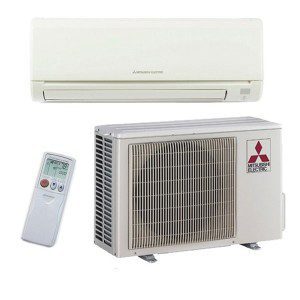 Not only are you able to borrow for insulation, but you can also borrow for these improvements.
High Efficiency Heating Systems
Central Air Conditioning/ Air Source Heat Pumps
Ductless Mini Split Heat Pumps
High Efficiency Domestic Hot Water Systems
Solar Hot Water Systems
7-Day Digital & Wi Fi Thermostats
ENERGY STAR® Qualified Replacement Windows
There are lots of options you may never have heard of:
High Efficiency Wood Pellet Boilers: These boilers are catching on. They operate central heating systems with a clean fuel, much less expensive fuel. The boilers run like any other boiler, but they save money, use burn American product, and reduce fossil fuel use.
Don't confuse these with wood pellet stoves. Wood pellet use in wood heating stoves has been around for a while, but it has the disadvantages of any wood stove (they can run out of wood in the middle of the night. The wood has to be gathered or delivered, stored, and loaded into the stove.)
Grants to Remove Asbestos, Upgrade Knob & Tube Wiring: Some homeowners have been unable to take advantage of Mass Save insulation programs because of safety requirements. These grants help defer the cost of making a house safe to insulate. Mass Save inspects houses for asbestos and knob and tube wiring because it can't cut into asbestos siding to insulate outside walls and it can't install blown in insulation to walls with knob and tube wiring. Cut asbestos can be "friable" (airborne) and cause lung cancer; knob and tube can catch fire in insulated walls.