Whenever house hunters have beloved cats or dogs — or plan to have beloved cats or dogs — they face problems finding a condo association that will – absolutely — accept their furry loved one. It has always been the case that some big associations restrict all pets. Some restrict dogs or cats, unleased or uncrated, in the hallways. Some big associations ban dogs only. Some that don't ban dogs, will fine owners if the dog does his or her business on the property. Some also limit the number of cats allowed, per unit.
But there is a change afoot that will make it harder for dog lovers. More condo associations are getting pickier about what kind of dogs are allowed. The reason is insurance.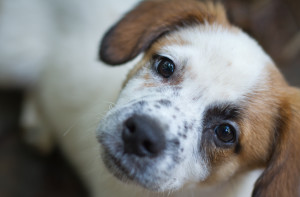 Insurance companies cancel policies for property with certain kinds of dogs in residence.
Insurance companies have been cracking down on dog owners by cancelling policies of anyone who has certain breeds of dogs in residence. That seems grossly unfair, since dogs vary in behavior based on both breed and upbringing.
I looked at four different insurance companies and all four had a list of unacceptable breeds. Only one had an exemption for well-behaved dogs. (That company required an American Kennel Club Canine Good Citizens program certificate and a company questionnaire completed that proved the dog to be reliably safe among people.)
More fair and reasonable is the restriction of dogs that have caused an insurance claim or is known to be aggressive. Of the four companies whose restrictions I reviewed, one had breed as the only criteria. The other three restricted breeds or restricted dogs based on their behavioral deviance.
Should a condo association have a say in what dogs are allowed to live there?
Insurance companies can cancel the insurance for the whole condo association if someone there adopts a dog or puppy from the restricted list. Does that make condo owners want to change their condo docs? For some, yes. I am beginning to see it.
What dogs are on the list?
Akita
American Bull Dog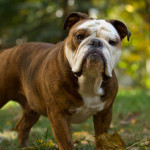 Bull Mastiff or Mastiff
Cane Corso
Chow
Dingo
Doberman Pinscher
German Shepherd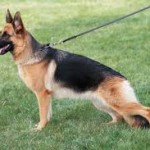 Korean Jindo
New Yorkie
Pit Bull Terrier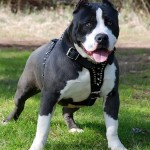 Prensna Canario
Rottweiler
Staffordshire Bull Terrier
Wolf Dog
Or any mixture of these breeds. That means a condo association can lose their insurance over a mutt living on the property, even if he or she is well behaved.
See why this is going to be a problem?