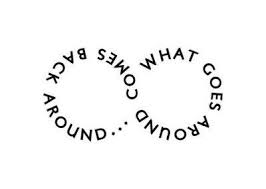 I believe in real estate karma. Do you? I have seen it over and over. Here is the happy ending to a hard house-hunt:
The home was a small Colonial on a quiet street. It was being sold by an elderly woman, with the help of her children. My buyers found out that they were one degree of separation from their neighbors on both sides. They attended the neighborhood block party ten days before closing. They heard about how nice the seller's family was and how they miss the seller.
This was a happy home where a happy family grew up. After 47 years, it was time for the seller to move on. My buyers found home!
The closing was what my colleague Hilda used to call a "love fest." The buyers liked and admired the seller; the seller seemed fond of the buyers. The seller got tearful, and so did the seller's son. So did the buyers. They were happy tears. Papers were signed and the torch was passed.
One of my readers wrote me privately when the blog was talking about bidding wars. I told him that when my clients who lose a house or two in competition, they always seem to end up with a better one, later. I believe that things work out for the best in these situations. He was cynical.
Are you a believer, or are you cynical?
Did you lose a property in competition and regret it forever, or did it turn out to be the right thing to happen? Did your closing become a "love fest?" Owners, what is your advice for buyers who find themselves outbid? Should they despair, or do you agree that a better house or deal will appear, if they persevere?
Some days I love my job…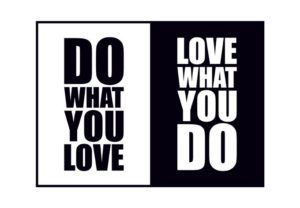 This blog post originally appeared in 2011, and it is just as true today: you end up buying the right house for you.