Hello buyers! The National Association of Realtors® studies which renovations will excite you into spending more for your next house or condo. What will buyers pay a lot for, and what falls in the "nice to have" but does not add cash to the seller's pockets?
The defense, for you as buyers, is to keep in mind what the sellers may be doing to maximize their profit. Don't be wowed by improvements that don't cost much and miss the big ticket repair in your near future, if you buy that house.
When we see houses and condos with you, we teach you about the scale of what costs the most to repair or improve. Think of that while you see what the Realtors® suggest.
Once you own, this list will also help you make decisions about what should be new and shiny around your house, for you and for the next people, when it's time to sell.
Kitchens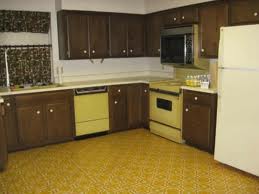 Homeowners are very satisfied with their kitchen upgrades. Having a kitchen designed by you, for you, and compatible with the way you use it, will be a joy every day, maybe even a few times every day.
Homebuyers are attracted to (and willing to pay more) for a property that has an upgraded kitchen with high-end appliances. However, buyers who are not paying attention may purchase a kitchen that is hard for them to use. It won't be a joy, any day.
Advice: Don't be seduced by an upgraded kitchen that was not designed for you. Think about how you use a kitchen.
Does the kitchen in the house or condo have spaces for the things you touch every time you cook?
Is there space near the stove for your utensils and spices?
Is there prep space in a logical place?
Does it have storage for the large items you use all the time, like pots and appliances?
Is there room for company, if you like to talk to people while you cook?
Can you see, or at least hear, the children's play space from the kitchen?
Bathrooms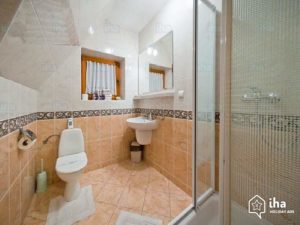 Homeowners, this year's data show bathrooms renovations get roughly 50-60% return on investment for sellers. Therefore, it is not a must-do for resale. Redo your bathrooms when it is good for your life.
Homebuyers, bathrooms are surprisingly expensive to renovate. When developers renovate entirely, buyers should consider the quality of the renovation, as well as the layout. A quality renovation will last, whereas a cheap one may speed up the day you need to face the expense an inconvenience of redoing your bathroom.
What do sellers get the highest return on, if they do it before resale?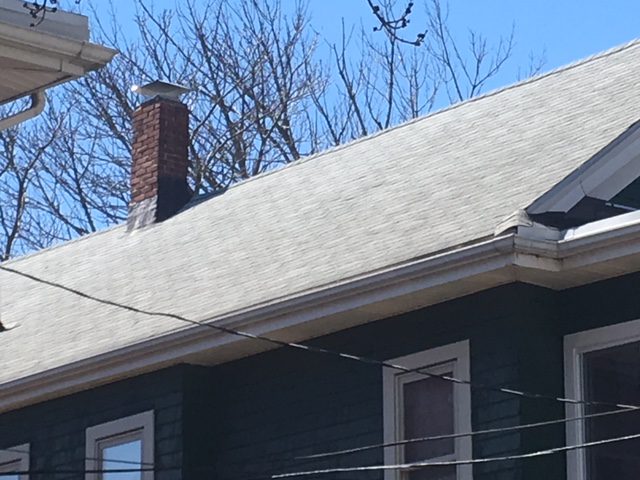 This year's answer is:
New Roof.
Also: Replace or polish hardwood flooring.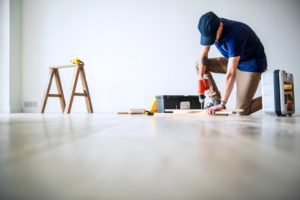 Advice to sellers: clean the house, polish the hardwood floors, replace the roof if it is more than three-quarters depreciated.
Advice to buyers: You may save money buying a house where the seller has not polished the floors or replaced an old roof. Caveat: if the roof is actively leaking, the house may be too neglected for a non-developer to cope with.