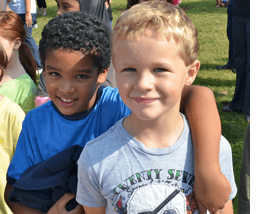 One of the biggest reasons that parents of children buy homes is to make sure the kids can go to a good school. Here at 4 Buyers Real Estate in North Cambridge, we support the Friends of the Peabody School. They offer activities outside of school time that include:
BOKS (Build Our Kids Success), a before-school physical activity program.
Gamers, Unplugged, for fans of classic board games like Scrabble, Chutes and Ladders, and Bananagrams.
Coding Club, in which students learn basic programming skills while playing the online game Code Combat.
New Discoveries, where explore science, cooking, crafts and other fun projects.
On May 10-11, 4 Buyers helped sponsor a Friends of Peabody team in the Ragnar Relay Race from Hull to Smuggler's Beach, on Cape Cod. The team raised over $11,000 to fund enrichment activities at the Peabody–blowing past their original fundraising goal!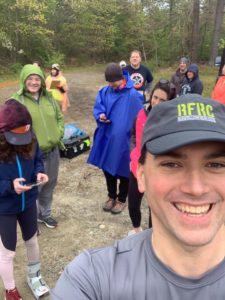 We are proud that we supported the Friends of Peabody team, including our client and happy homeowner Jason Stonehouse (photo, bottom right). The twelve members of the team ran the 190-mile course in 32 hours, 21 minutes, and 1 second. They ran out of the rain and into the sunshine at the finish line.
Of course, the real winners of this race are the lucky students at the Peabody School and their parents in North Cambridge.