Q: How does monetary control policy in China affect buyers in Boston?
A: Strict control of cash leaving China has slowed or stopped the flow of money used for down payments by Chinese people buying international properties. This is good news for our buyers. Source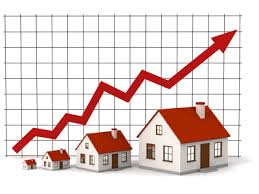 Since the Great Recession in America (2008), one of the obstacles to purchasing in our area has been strong demand and competition from cash buyers. Some of those cash buyers are American, but many are foreign investors who were diversifying their assets with American real estate.
We are buyer agents, so we don't harp on what a great investment American real estate is. Instead, we are more interested in paying attention to the specific purchase our clients make. We want them to get the best house for their needs at the best possible negotiated price.
Most of our buyers are not strictly investors. But, the fact remains, American real estate is a good investment. People who lose big in real estate are over-leveraged in order to get into the market and or need the capital invested too quickly and can't get it liquidated. Anyone who buys and holds real estate, without making big lending mistakes, does pretty well here, financially.
People buying international property for investment will buy as long as the numbers work for them. They are not concerned with how pretty the kitchen is, or whether it would be a good home for their family. Their goal is to have an income stream in American dollars. Competing with buyers like this has caused a jump in real estate prices and a demand for luxury property. This has been hurting my clients for eight years.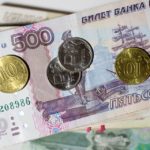 The flood of cash buyers went down in 2014, when the Russian economy was wobbling. Russian investors in Cambridge, Somerville, and Boston were the bane of my two-family and three-family home buyers from about 2006 until 2014. After that, we saw fewer of these investors at open houses.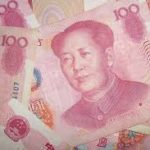 Now, the Chinese investors are being told that they can no longer transfer large sums of money out of their country.  Many will figure out another way to invest. Buying foreign real estate will not be feasible, since it would mean running afoul of their government.
How much of a difference will this make?
The economists who study real estate have been anticipating a reduction in foreign cash buyers. Overall they anticipate a stable real estate market. Stable, does not mean flat – no price increases. Stable means a moderate rate of price increase, which is consistent with overall cost of living.
My notes on housing economics has not changed since the turn of the year.  Now, we are passed mid-winter (which is Groundhog's Day) and we are looking to get planning for the spring, which is not far away.