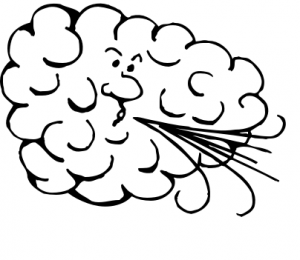 Now that the season is beginning to change, home owners are thinking about how efficient and draft-free their house may be (or not be.) As the windows close and the heat starts to kick on, it is time to regret not calling sooner for an energy audit. They are free for Massachusetts utility customers.
Since I am a house nerd, I found it fascinating when I did it three or so years ago. The crew come in and find all the places where air is getting in. Then, another crew comes in with blow-in type insulation and gallons of that yellow spray foam stuff.
One of my very cool clients, Sam Milton, is now doing this work for Next Step Living. The home energy assessments are a great way to get a solid understanding of your home's energy profile. They evaluate your home to see if you need any insulation or other measures. They will also swap out your conventional light bulbs for energy efficient ones. They'll install programmable thermostats, a smart power strips, and low-flow shower heads.
My house already had a number of energy improvements done before the audit (yes, I am a house nerd and an environmentalist.) The work I had done was wall insulation and attic venting. I already had programmable thermostats, power strips, low-flow shower heads, some low-energy light bulbs, and a lot of insulation already done.
Next Step Living is also making a name for itself as a broader home energy solutions company.  They provide honest information to folks about going solar, upgrading to really exciting ultra-efficient heating and cooling systems, efficient windows, and sustainable roofing. They pride themselves on being a company of high integrity that offers products and services that can help people save energy and money.
I spoke with a Next Step Rep at ArtBeat this summer. He got back to me about a week later to say that my house doesn't qualify for solar. Other companies were perfectly willing to sell me a solar system; but when I asked, they admitted that solar would not pay back efficiently on my house.
Basically, if people have any energy-related question or issue, Next Step Living is a great resource.